CALL NOW | TEL: 602-252-7979
STARTING AT $29.99 A MONTH*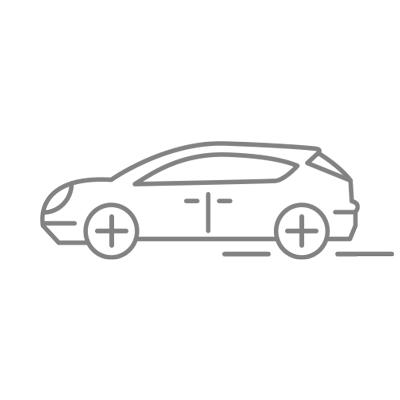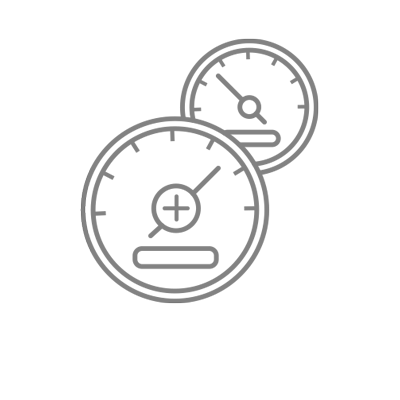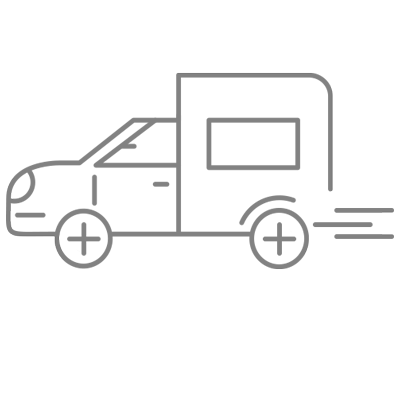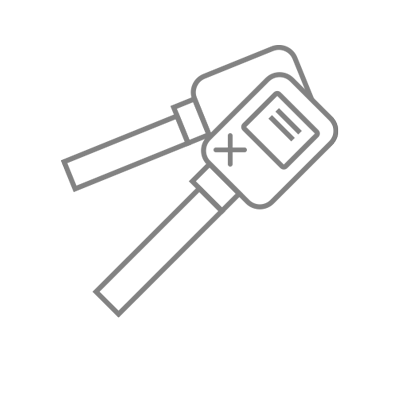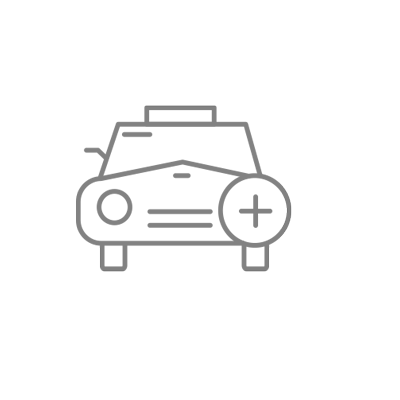 Testimonials
I'm really happy with lime2lime insurance. I don't have to worry about an increase in my rate. Every renewal I'm called to see of any additional discounts that can be added to my policy. Most of the time, they find me an even lower auto insurance payment. I don't know how much money I've saved on my auto insurance. All thanks to Lime2lime Insurance!!!
Amanda Rutgers - Phoenix, AZ
​
When I saw their ads offering lots of free stuff, I called them right away. Honestly, I didn't think they were going to be able to lower my homeowner's and auto insurance payment. But I was wrong! They found me the same coverage with a great company for a lower payment.
Adam Lyons – Mesa, AZ